NIKOS OIKONOMOPOULOS LIVE IN LONDON!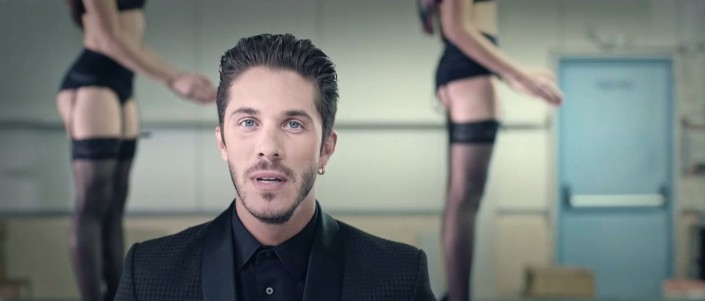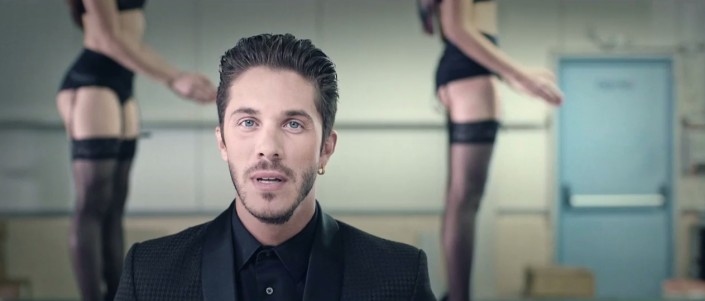 Trichordo-Laikes Mousikes-Paragoges are proud to present… Nikos Oikonomopoulos Live in London on Sunday 10th May 2015 at The Forum!!
Tickets are now Available at Greekcity via www.greekcityevents.com Tel : 020 88890186
Tickets can also be purchased through ticketmaster.co.uk or using their special HOTLINE 07419 170053.
Article written by London Greek Radio