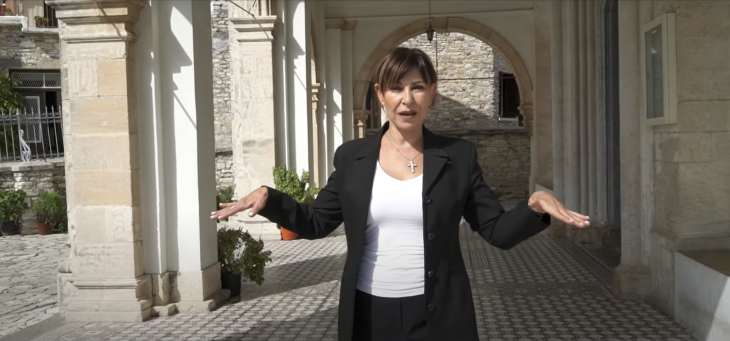 Cypriot singer Konstantina released the charity song called "Antipera Oxthi" in aid of CyBC's 2021 Radiomarathonios.
Her sweet mid-tempo ballad is written off to Cypriot composer Stalo Georgiou and lyricist Fanis Anastasiou.
The song is accompanied by the music video filmed in Pano Lefkara, in Larnaca. It's visually aesthetically beautiful with its picturesque village.
Konstantina is driving the video performance forward with Taksidi Sti Siopi, the nation's official sign-language school.
The people from the school and even Konstantina sing-along-to-the verses and choruses, with the medium of sign-language throughout the various parts of the song's music video.
Its songwriter Stalo Georgiou's participation, in the signing sequences to the music video is furthermore, a lovely touch.
Credits:
Singer: Konstantina
Music: Stalo Georgiou
Lyrics: Fani Anastasiou
Music Production: Christos Moralis
Video Production: Stefanos Zrika
Sign-language School: Taksidi Sti Siopi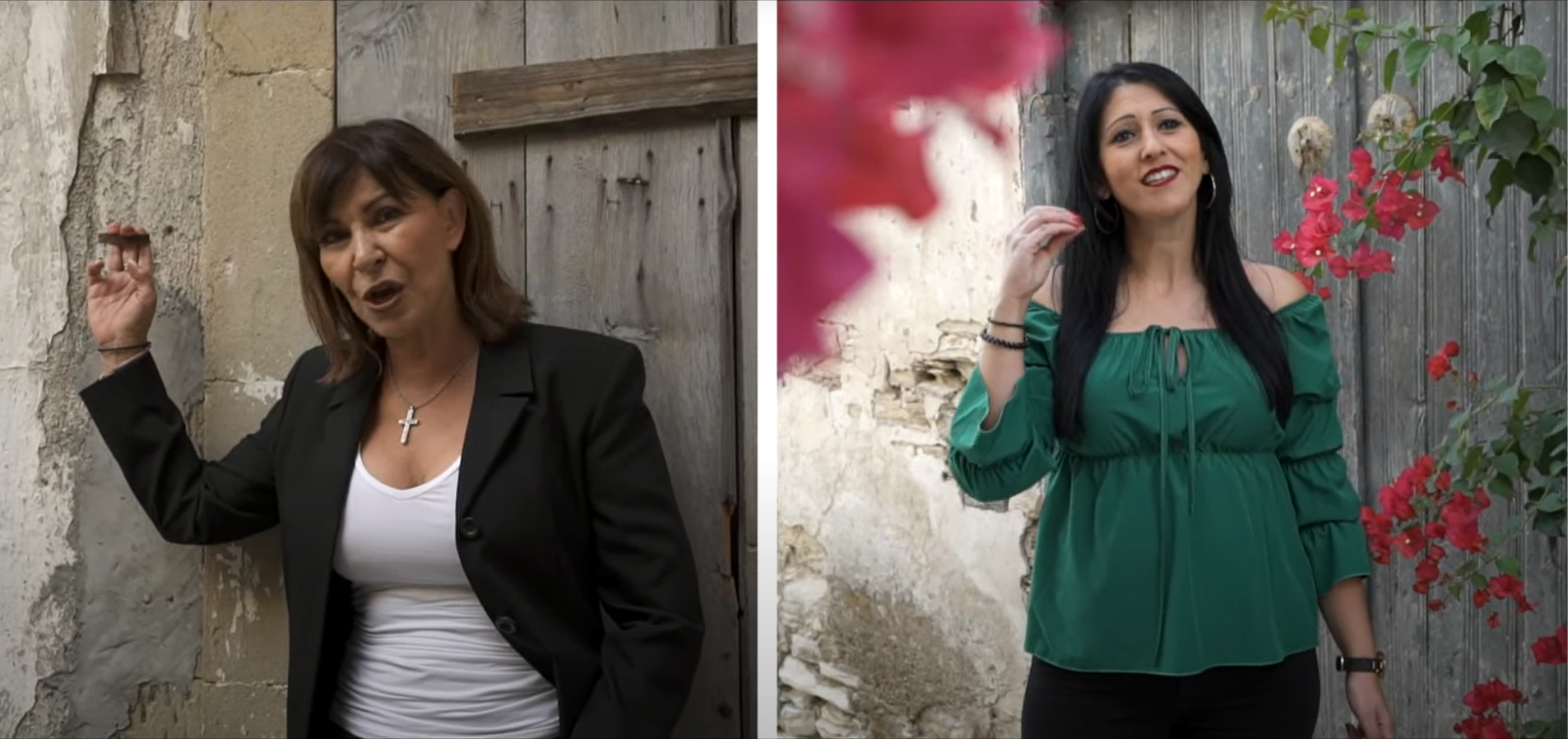 Article written by London Greek Radio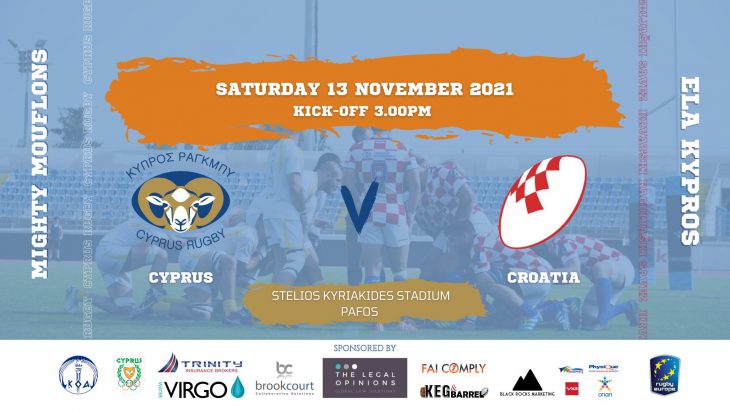 Join our very own Katerina Neocleous on London Greek Radio on Saturday 13th November from 2pm -4pm for her show Sporty Saturday.
She will be joined by a very special surprise guest from the Cyprus rugby team! 🔎
Here's to the continuation of the (24 game) unbeaten run in international rugby. Wishing our team the best of luck in your 3pm kick off!!  🏈
Rugby is still very much in its beginning phase in Cyprus but the incredible early success of our national team has set the tone for a long and bright future in the sport.
The CRF works constantly to develop and promote rugby in Cyprus and our aim is to get the sport played in every school, town and community across the island
Cyprus holds the world record for the longest unbeaten run in international rugby (24 games).
The team has reached the highest league ranking since its inception.
Ambition is to be promoted this year and if successful will be in the World Cup qualifying league (playing alongside teams from Germany, Spain, Portugal and Netherlands).
Our players come from around the world including England, Wales, South Africa and Cyprus – qualifying to play for the team if they can demonstrate Cypriot lineage or live on the island.  They wear the Cyprus badge proudly.
Support our national team by tuning into YouTube or the Rugby Europe website.
We are looking for sponsors to help support the development of the team and maximise our chances of promotion.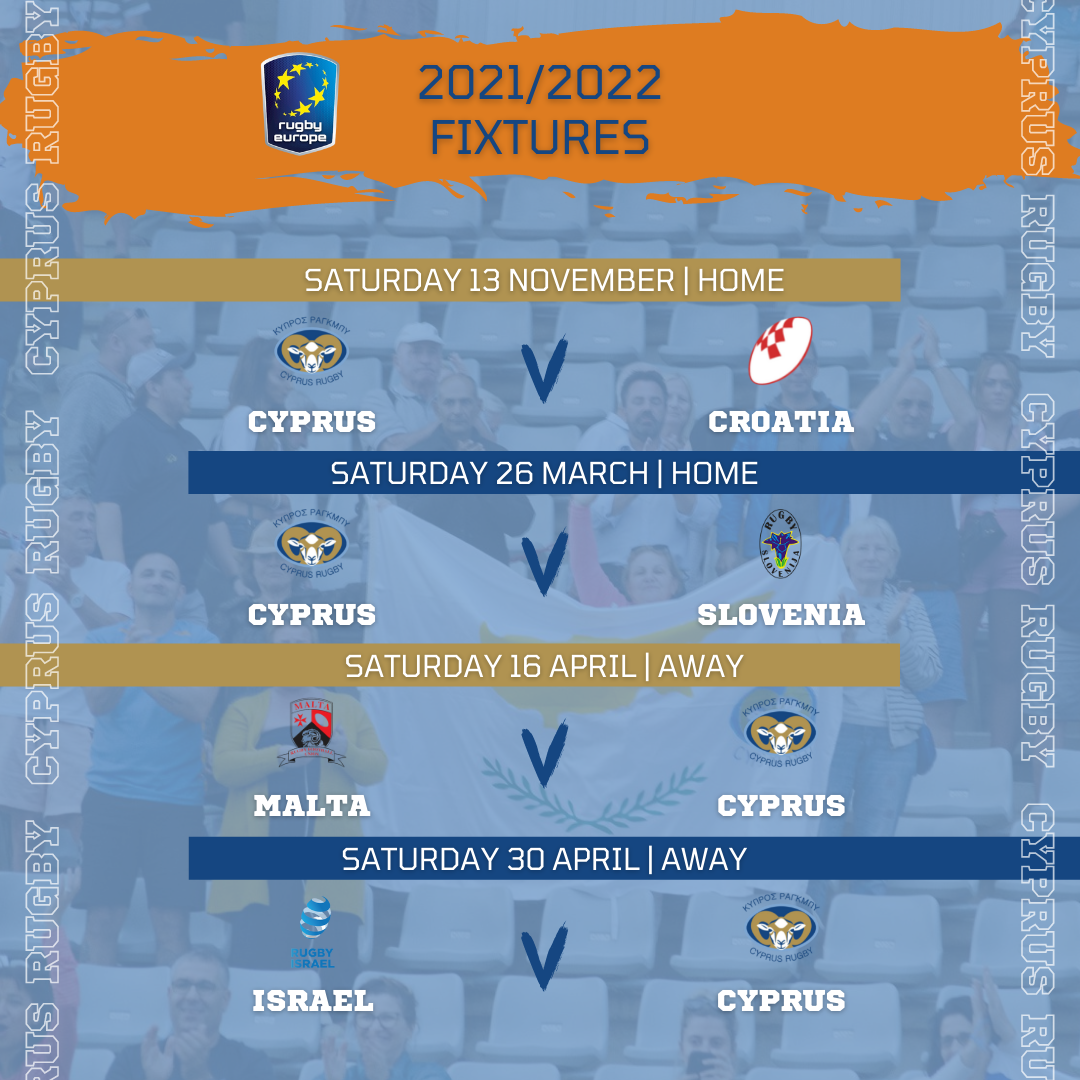 Article written by London Greek Radio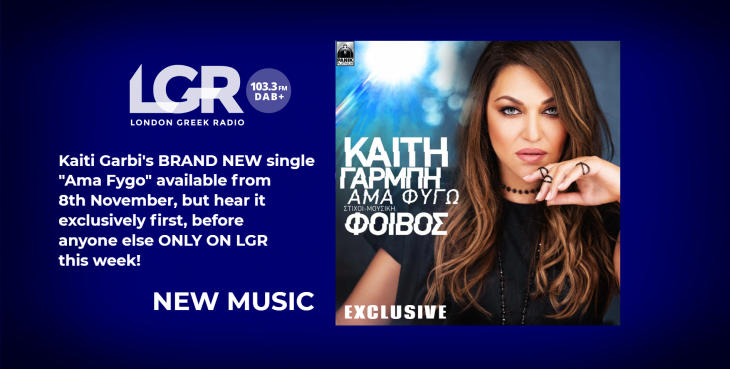 Kaiti Garbi's BRAND NEW single "Ama Fygo" – available from 8th November, but hear it exclusively first, before anyone else ONLY ON #LGR this week!
Kaiti Garbi and Fivos have collaborated on numerous hits, and they're back with another strong hit, up-tempo song "Ama Fygo".
The music star and the hit maker, are due to release a new hit single this month. After the success of "Ilios Den Vganei An Den Peis Kalimera", "Kormia Xarmena" and "S' Opoion Aresi", charmed airplay lists, on London Greek Radio.
"Ama Fygo" will be released on November 8th via Panik Platinum, with the official music video on the release date.
Το ακούτε σε πρώτη ραδιοφωνική μετάδοση από σήμερα Δευτέρα 1 Νοεμβρίου, μόνο στο London Greek Radio!
The one and only London Greek Radio, first for new music
On 103.3 FM in London, on DAB+ Digital Radio in Birmingham, London, & Manchester, online at lgr.co.uk, on your mobile via the new and improved App, and on your Smart Speaker.
Article written by London Greek Radio