NATASA THEODORIDOU LIVE AT THE BARBICAN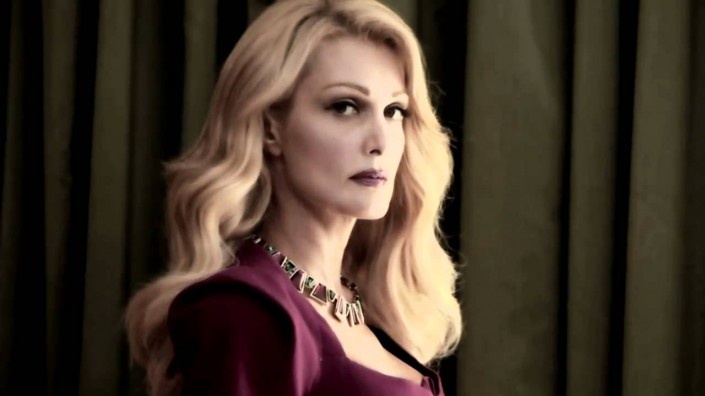 Natasa Theodoridou Live
Embrace the dramatic and brooding music of one of Greece's most loved singers, as she performs old favourites from across her career alongside new material.
♫ ♪
Combining the unmistakeably Greek twang of bouzouki strings and rolling drum rhythms with sensuous vocals, Natasa Theodoridou's music manages to stay deeply rooted in its heritage whilst borrowing equally from pop styles from around the globe.
♫ ♪
Live, it's impossible not to be caught up in the infectious rhythms she weaves songs which will stay stuck in your head for weeks after.
♫ ♪
Date: 7 October 2015
Time: 19:30
Tickets: Click here
Article written by London Greek Radio